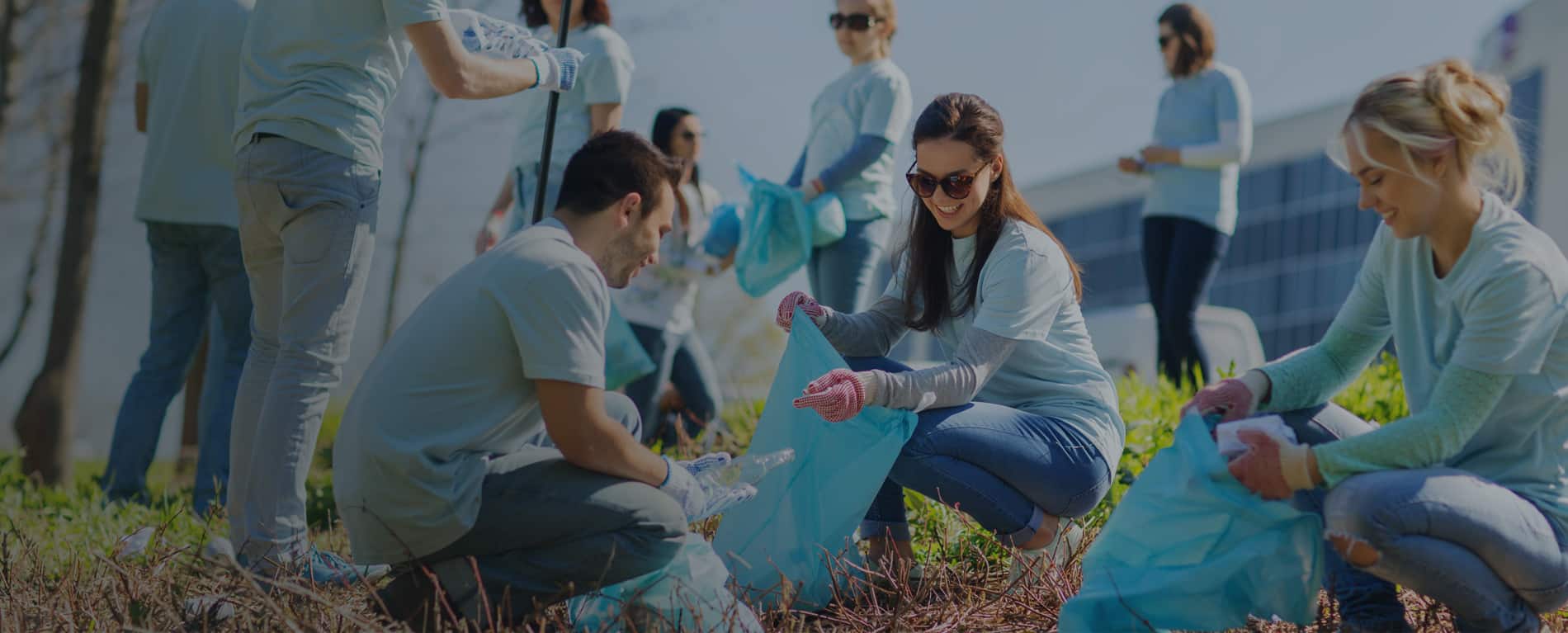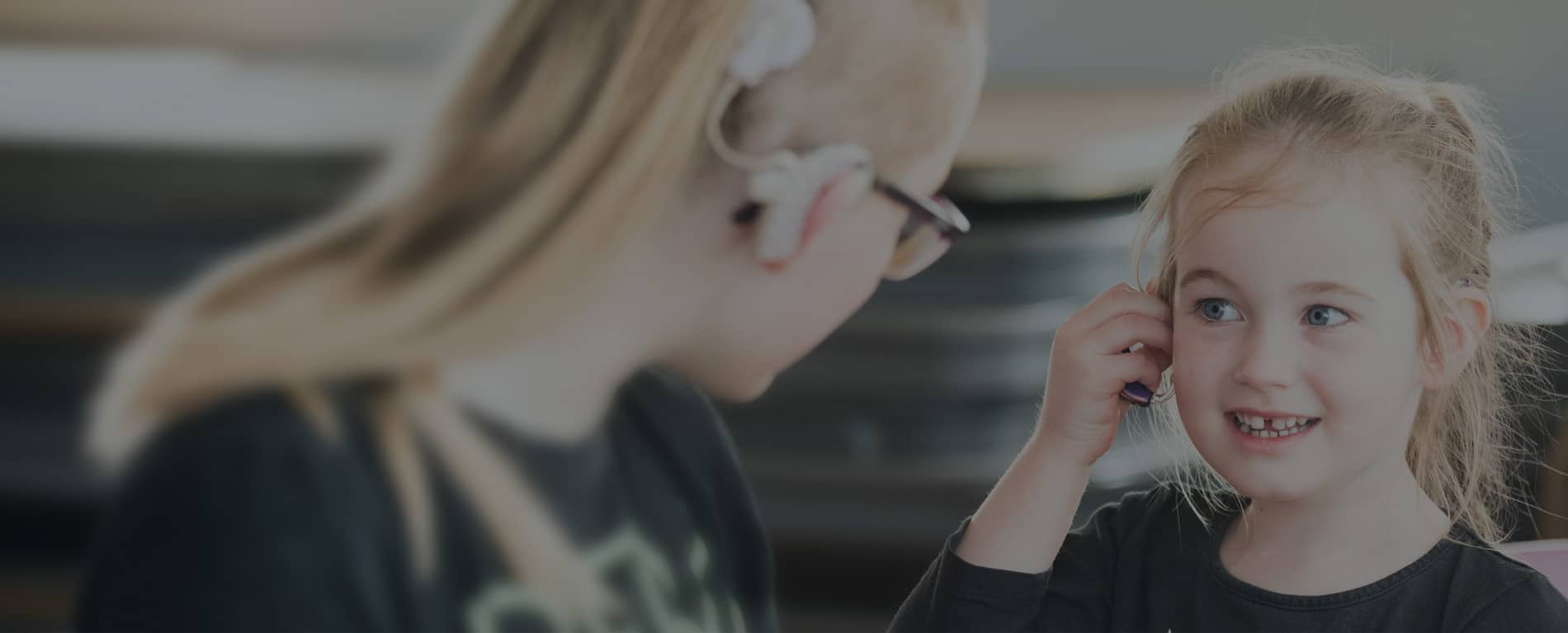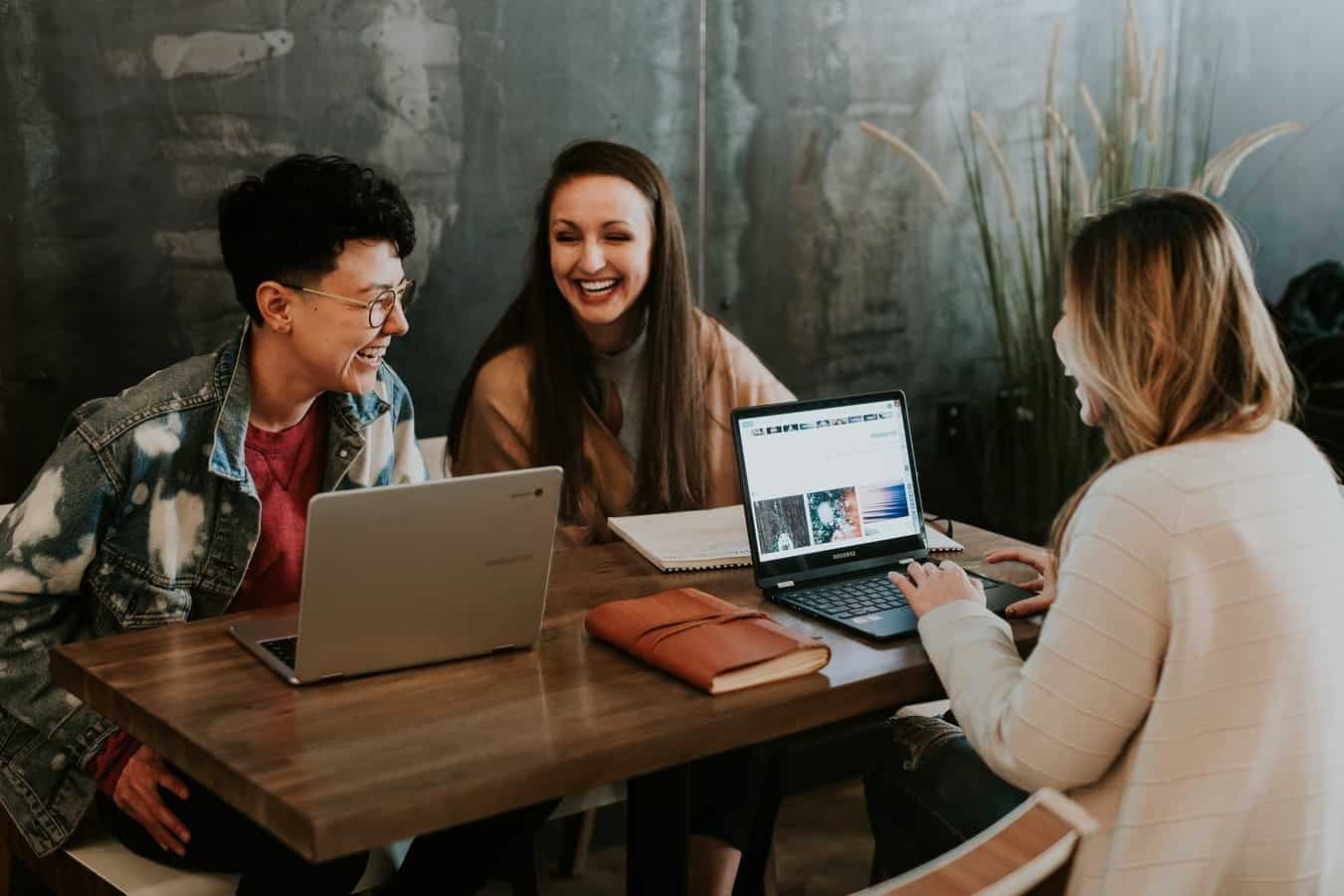 home-slide-1
We achieved a major
increase in funds
Improving our communication with our supporters allowed us to triple our recurring income in less than a year.
home-slide-3
We achieved a major
increase in funds
Improving our communication with our supporters allowed us to triple our recurring income in less than a year.
banner
The smarter, more affordable, all-in-one charity and not for profit platform

Empowering not-for-profit organizations to achieve their goals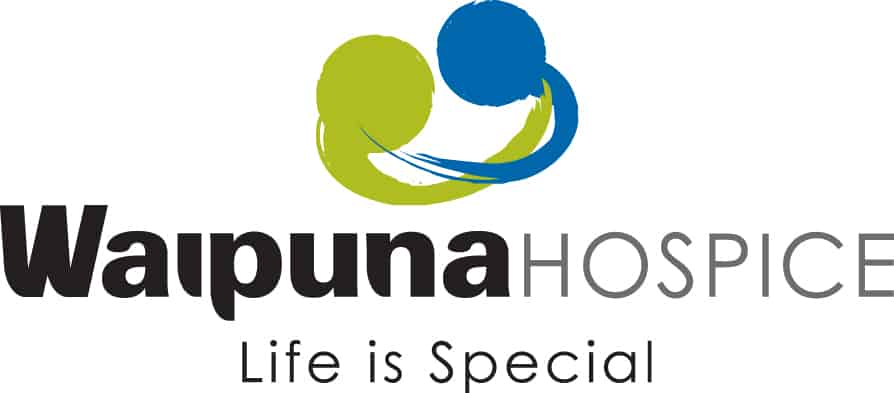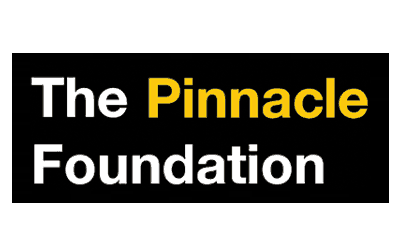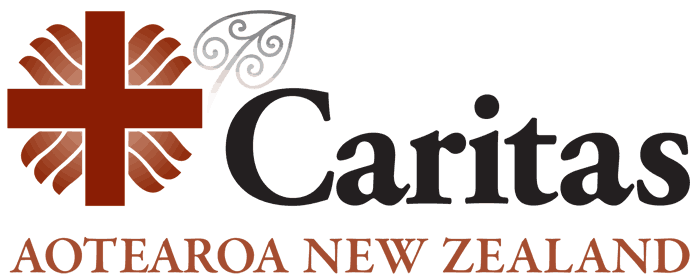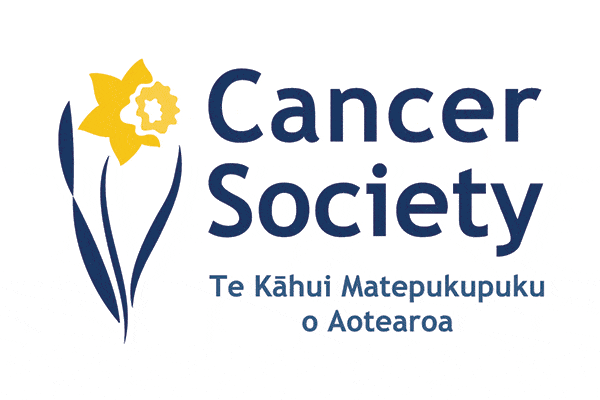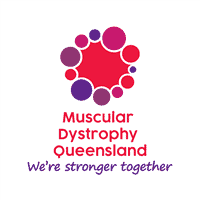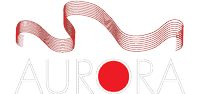 Simple yet powerful fundraising and management software for any club, group or charity
Choose the best value software for your charity or not-for-profit organization and get the best results for it too. Vega's charity software  and management software for nonprofits –
Costs on average 50% less to implement and run than similar platforms
Delivers more features as standard than more expensive alternatives
Works 'out of the box', is quick to learn and easy to use
Makes advanced fundraising possible, even with small teams
Delivers automation and process intelligence that saves significant time
Achieve more, save money and work more efficiently with vega.
Save money by consolidating all your applications into one easy to use CRM
Any client with 30,000 or more contacts saves more using vega than they currently pay for Mailchimp alone. The Vega Essential subscription plan for example, costs $299 per month which is the average of just two online donations.
Choose the plan that fits your organization
One solution. One small monthly fee. 100% tailored to charities & not-for-profits.
Vega offers four pricing tiers to suit a wide range of not-for-profits, from small clubs and start-up charities, to global organizations. As you grow, vega grows with you.

A higher price would have been an obstacle for us. Being a start-up, we really needed something that wasn't a huge investment at the beginning. The price point makes it very accessible, and you get access to a lot of features for the price. I would recommend vega works product because it includes a lot of features and the main features work well (payment processing and reporting).
I would recommend Vega based on the passion and insights of its founder and staff. There is a genuine commitment to want us to succeed in our important work. The Vega product brings a breadth of features and a logical and clear approach to managing data. Already we can see the value the system is adding to our Foundation. Our capability to engage with our supporters is growing. We can see ever more ways to leverage Vega to enhance the experience our stakeholders and increase our level of donations. Bravo to Tony, Roberto and the team at Vega! We value the quality of the Vega product and the relationship we are fostering together.
Vega works for a range of organizations
Outstanding features built for your needs, makes it easy to grow supporters & extend your reach