We understand the challenges charities and not-for-profits face
At vega our mission is to empower charities and community organizations of all sizes. We do this by giving them the ability to manage and engage with their supporters quickly, easily and most importantly, inexpensively!
Vega's nonprofit and charity management software has the best fundraising, eCommerce and workflow tools. As well as great engagement technologies and analytics, all built in. 
There is no need for third party tools.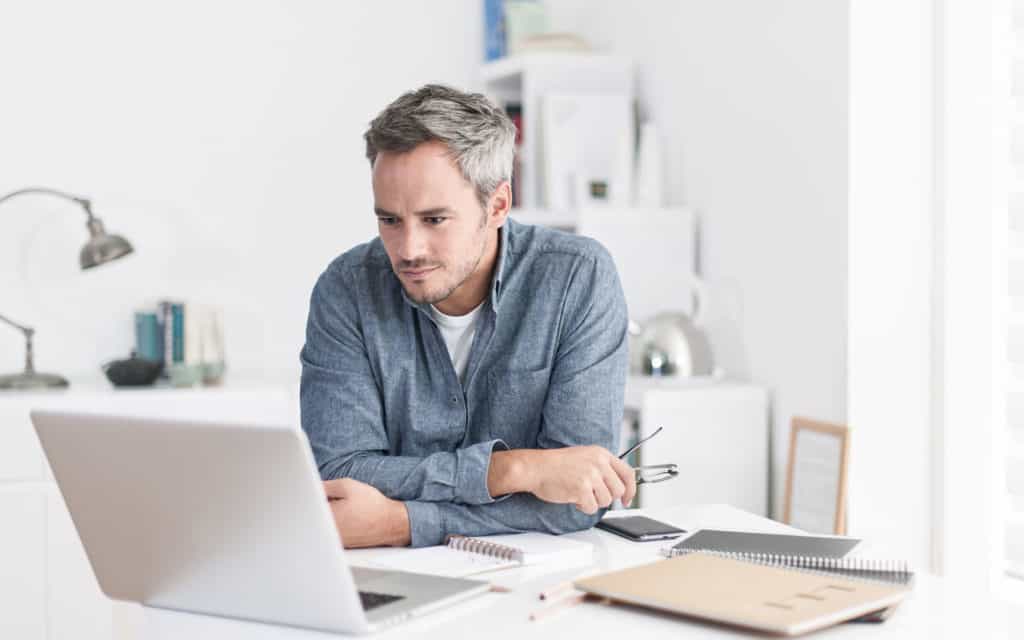 Vega brings the very best technology to social organizations everywhere, at a subscription price they can afford
More comprehensive, easier to manage, cheaper too.
Vega is built around a core team of experienced fundraisers working with a world class team of developers from New Zealand, Europe and the US.
Vega is the fundraising and social reach platform that combines workflow automation, supporter engagement, campaign and financial management from your website to your back office.
Vega is taking the social and charity sector by storm.
Vega changes what is possible, what it costs and how accessible and usable your fundraising platform can be.
If you are currently using other software, vega will blow you away. Vega will help transform your future by saving you money and making work easier.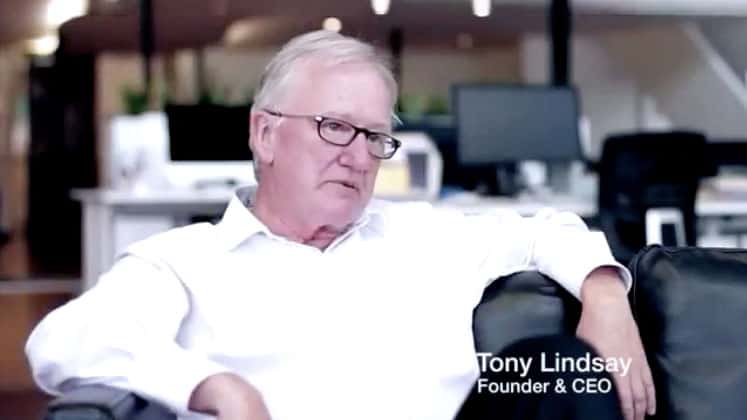 Founder and CEO at vega works
Hello, I'm Tony Lindsay, founder and CEO at vega works.
In a long career I've had the opportunity to work around the world for some of the largest and most innovative campaigning and fundraising organizations. I've seen and learned some wonderful techniques for how to reach out, get your message to people and engage them so that they support you.
I've always wanted to create a platform that would allow even the smallest community and social service group, anywhere in the world, to reach out to their supporters and members in an engaging way. I wanted to empower them by bringing them the very best features and technology at a subscription price they can afford.
That is what vega is and that is what vega realises. Vega is a one-stop shop for all engagement and management of your supporters, your members, your subscribers. It's easy to use and affordable too.
Save money by consolidating all your applications into one easy to use CRM
Any client with 30,000 or more contacts saves more using vega than they currently pay for Mailchimp alone. The Vega Essential subscription plan for example, costs $299 per month which is the average of just two online donations.

A higher price would have been an obstacle for us. Being a start-up, we really needed something that wasn't a huge investment at the beginning. The price point makes it very accessible, and you get access to a lot of features for the price. I would recommend vega works product because it includes a lot of features and the main features work well (payment processing and reporting).
I would recommend Vega based on the passion and insights of its founder and staff. There is a genuine commitment to want us to succeed in our important work. The Vega product brings a breadth of features and a logical and clear approach to managing data. Already we can see the value the system is adding to our Foundation. Our capability to engage with our supporters is growing. We can see ever more ways to leverage Vega to enhance the experience our stakeholders and increase our level of donations. Bravo to Tony, Roberto and the team at Vega! We value the quality of the Vega product and the relationship we are fostering together.