Vega provides everything you need
At a subscription price you can afford
Vega provides the best software for charities and not-for-profits of all sizes including alumni associations, lotteries, clubs and subscription organizations. Vega's CRM works for you and grows with you. With vega there is –
No need for separate software packages. Vega does it all -CRM, email, website integration, recurring donations, donor management, membership and much more. 
No need for risky on-site installations. Vega is 100% hosted securely in the cloud.
Embedded widgets for donations, signups, unsubscribes, surveys and more.
Achieve more for your cause, save money and work more efficiently with vega.
Vega has software editions to meet the needs of each of the following organizations. Find out more about the edition specifically developed for you.

Vega comes with a complete CRM system built-in
Vega gives you a powerful set of tools for managing your supporters; add new contacts on the fly or upload in bulk from a spreadsheet.
Contacts added automatically from widgets in your website or via our API.
Powerful search algorithms to create lists and groups and really target your
campaigns.
Add payments, private notes, generate receipts, send an email, add relationships and much more – all from our custom-built contact dashboard.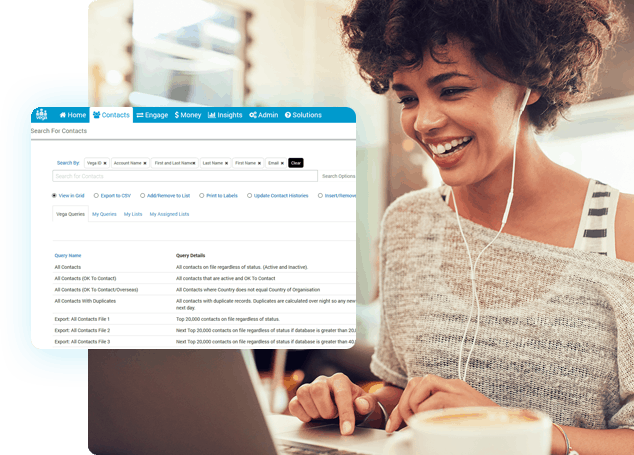 Mass communications and exports straight from your own supporter database
Mass email campaigns to highly targeted groups from your own database with no need for third party programs. Vega has bulk email built right into your monthly fee.
Print address labels for your direct mail campaigns too.
Smart queries allow you to target the right people and no-one else.
At-a-glance views of all your campaigns including how much money each one is generating and real-time metrics for email campaigns.
Track campaigns on social media, email or just good old direct mail.

Manage your finances in one place and even export everything to Xero
Create, manage and post batches.
Manage bank transactions.
Keep track of recurring payments.
Generate your cashbook report and post it to Xero.
Read more about Vega and Xero here.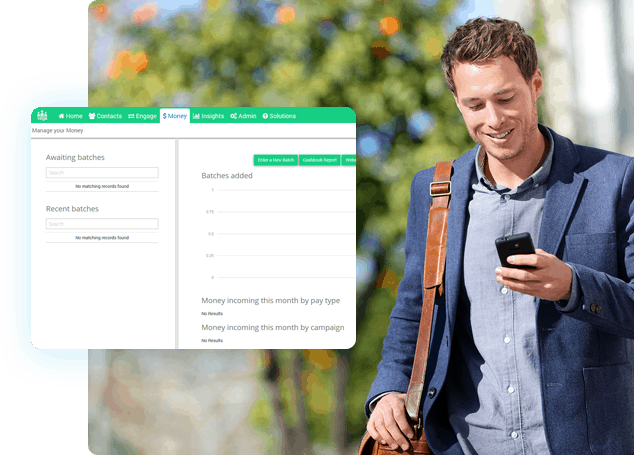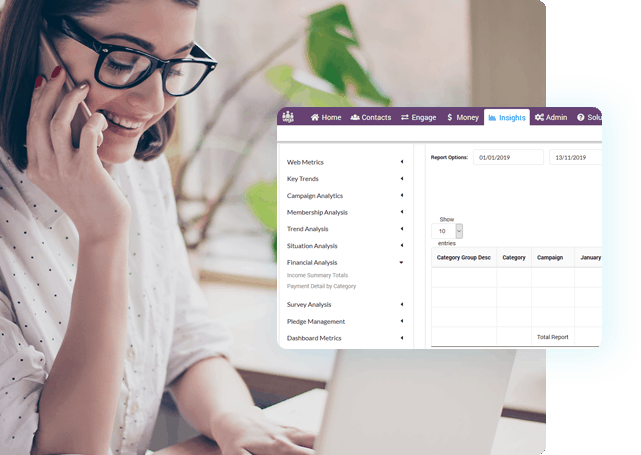 Clear and informative metrics help you drive your campaigns with confidence
Vega analytics gives you unparalleled insights into your donors. Use vega to target your appeals and see response rates soar!
A huge array of reports from membership lists to income summaries and
campaign metrics.
See exactly how your organization is doing in real time and export your data
to all the usual formats.
More reports and data being added regularly.

Powerful tools to configure vega and integrate 3rd parties
Use our customisable website widgets to subscribe, unsubscribe and receive donations from within your own website – all linked to the Vega database.
Integrate with Xero and other great tools.
Configure vega to use your own payment gateway for a seamless supporter-experience.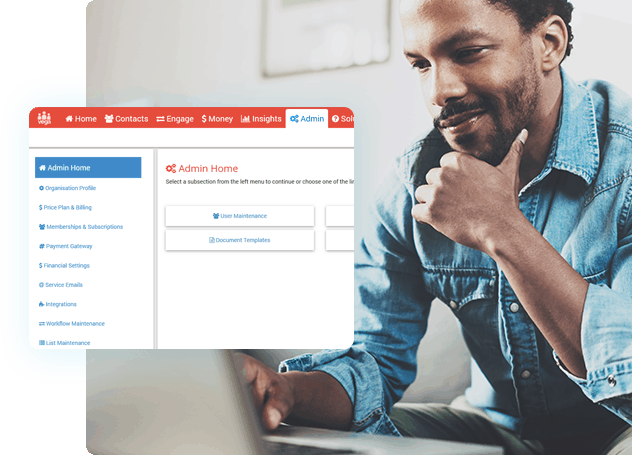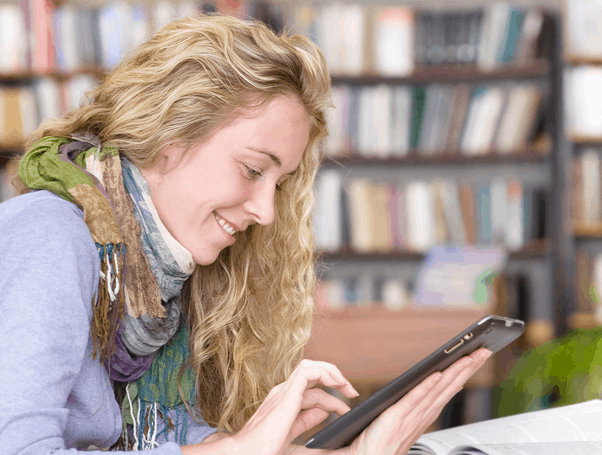 Email, data import, web dialogues and more, all included in one low monthly fee.  Vega integrates to common platforms.
One solution. One small monthly fee. 100% tailored to not-for-profit organizations.

A higher price would have been an obstacle for us. Being a start-up, we really needed something that wasn't a huge investment at the beginning. The price point makes it very accessible, and you get access to a lot of features for the price. I would recommend vega works product because it includes a lot of features and the main features work well (payment processing and reporting).
I would recommend Vega based on the passion and insights of its founder and staff. There is a genuine commitment to want us to succeed in our important work. The Vega product brings a breadth of features and a logical and clear approach to managing data. Already we can see the value the system is adding to our Foundation. Our capability to engage with our supporters is growing. We can see ever more ways to leverage Vega to enhance the experience our stakeholders and increase our level of donations. Bravo to Tony, Roberto and the team at Vega! We value the quality of the Vega product and the relationship we are fostering together.